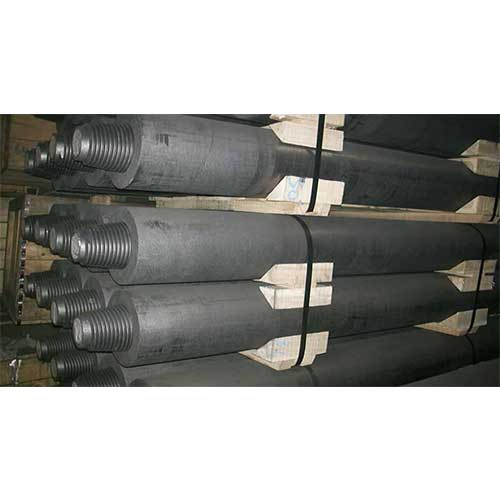 When you see "May Day"
What's the first thing you think of?
To be on holiday? Travel?
Compared with the Mid Autumn Festival, Spring Festival and other festivals
Like May Day is just a holiday?
At least we will think of the Mid Autumn Festival and Spring Festival
Reunion, festivity, firecrackers, fireworks and so on
But May Day is just a holiday
At first, May Day was used to organize gatherings and celebrate throughout the country to oppose capitalism and celebrate the socialism of "labor being the master of the country". However, with the changes of the times, the political significance of labor day certainly no longer exists.
Why does May Day still exist?
In my opinion, the existence of a festival is not for us to participate in those customs, but for us to remember the story behind the festival and cultivate our good moral character. May Day tells us "fight against exploitation and fight for our own rights", "labor is the most glorious" and so on.At last,RAY GROUP LIMITED CO., LTD. wishes you a happy May Day!