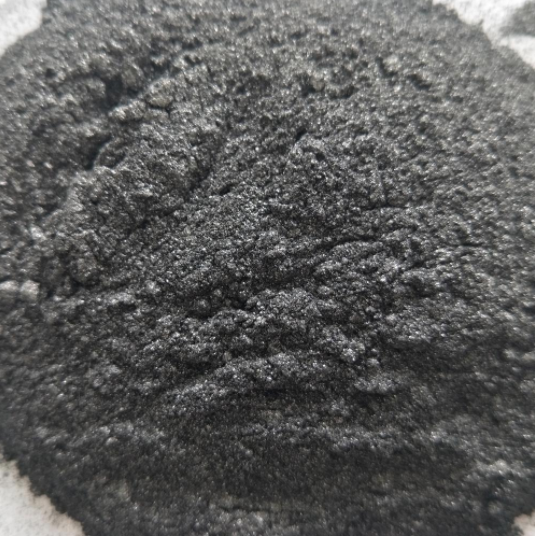 As one of the four main materials of lithium-ion battery, the specific capacity and working voltage of the negative electrode material directly determine the energy density and working voltage of the battery. Although silicon materials begin to move towards industrialization, the current mainstream negative electrode material is still graphite electrode materials, which has a low lithium intercalation potential in the reaction process. At the same time, the lithium intercalation compounds generated replace the metal lithium negative electrode, so as to avoid the deposition of metal lithium dendrites, Therefore, the safety can be significantly improved. As the last theme of the four main materials of lithium battery, we will have a systematic and intuitive understanding of graphite materials from the aspects of basic knowledge, production process, test methods and failure mode analysis, and make a brief introduction to the basic knowledge of graphite materials.
Graphite materials are mainly divided into artificial graphite and natural graphite. Artificial graphite can be divided into MCMB (mesophase carbon microsphere), soft carbon and hard carbon according to different processing technology. Ideal graphite has layered structure, each plane is similar to benzene ring, and the layers are connected by large π bond; It has 2H type hexagonal crystal system and 3R type rhombohedral crystal system.
For ideal graphite, its theoretical capacity is 372mah / g, but in the actual battery design process, the negative electrode will be excessive by 5% – 10%. At the same time, SEI film is formed during the first charging process to protect the negative electrode surface and prevent the further reaction between electrolyte and negative electrode, and the quality of this film will directly affect the performance of the battery.