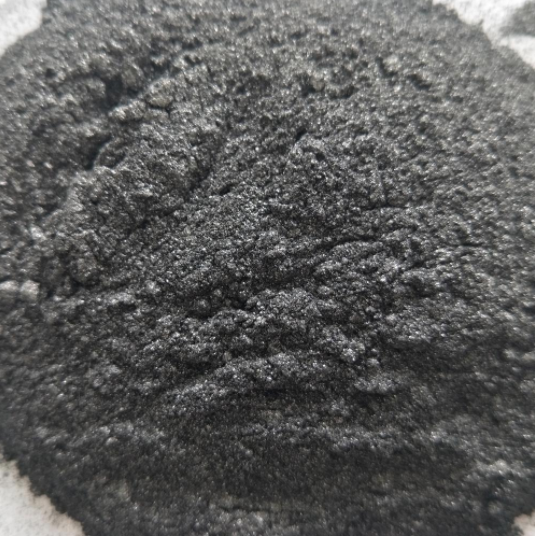 In this artical, Raygroup graphite and carbon electrode will talk about the features of molten copper graphite crucible.
1. Density is between 2.2-2.3, the density is the density of the crucible of the world's largest, high density making the crucible with the best thermal performance. Its thermal conductivity is better than the other brand crucible.
2. the glaze layer comparison
Aluminium graphite Crucible appearance there are four specially made glaze layers, coupled with dense material, both of which greatly improves the corrosion resistance of products, extending its life; Crucible made only one layer of cement on the surface. Extremely easy to damage the surface resulting in premature oxidation of crucible.
3. the contrasting comparison
Of ingredients all natural graphite crucible. Very good thermal conductivity. Made using synthetic graphite crucible, and in order to reduce costs and to reduce the content of graphite, due to technology reasons, manufacturers added a large number of clay to make it easy to shape. Significantly reduces the thermal conductivity.
4. packaging comparison
Crucibles for melting copper graphite crucibles are often used rope to tie wraps.