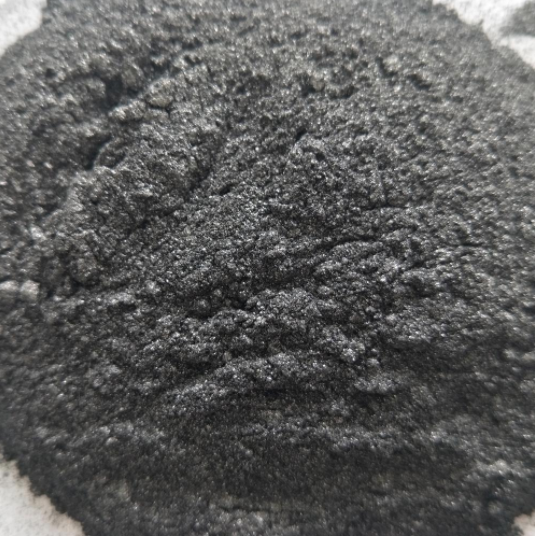 Package of graphite electrode:
1. Separate loading: electrode and joint are packed separately and load respectively.
2. Connection type: one side of electrode connects with joints and then ship by container. The function of package: protect the electrode from damage when storage and transportation, specially protect the screw part from damage.
Storage and transportation of graphite electrode:
When swing or transship electrode, be careful to operate to avoid electrode falling down and damage the electrode.
In order to protect the electrode surface and electrode thread, please do not use cleek to hang the two ends of holes of electrode when swing the electrode. You should use special tools. Do not crowbar to prize the end of electrode.
When loading and unloading joints containers, handle with care to avoid bump against the joint and result to the damage of thread.
Please do not put the electrode and joint on the ground. It should be put on the pallet or brandreth to avoide the damage of electrode. For the electrode and joints does not use temporarily, do not remove the package. Be careful to avoide the dust and clutter fall down to the thread or the hole of electrode.