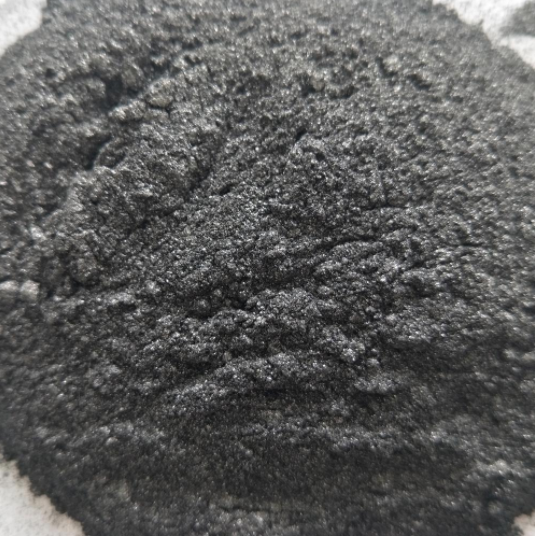 May day, also known as international labor day and labor day, is the labor day of most countries in the world. The festival originated from the workers' strike in Chicago. In order to commemorate the great workers' movement, the second international founding conference in 1889 announced that may 1 of each year would be designated as international labor day. The Administrative Council of the Central People's Government of China made a decision in December 1949 to designate May 1 as labor day.
In April 18th, covid-19, Pang Xinghuo, deputy director of the Beijing Center for Disease Control and prevention and member of the national New Coronavirus pneumonia expert group, introduced the news release of the new crown pneumonia prevention and control work in Beijing. "The May Day" holiday has a large number of staff and lots of people, which has increased the risk of transmission and infection of infectious diseases. It reminds the general public that it is not necessary to leave Beijing, do not travel to high-risk areas, advocate local festivals and do not participate in mass gatherings.
On April 20, Yu ChuanHua, Professor of epidemiology and health statistics at Wuhan University, also told reporters that the May Day holiday was originally a day for everyone to go out and play. However, recently, the cross transmission between regions has been obvious. In some regions, the infection base is at a high level, and the risk of community transmission is still high. The situation of national dynamic clearing and prevention and control is severe and complex. During the May Day holiday, it should be advocated to celebrate the Festival locally and not organize or participate in large-scale gatherings, dinners and other gathering activities.
If you have any needs about China Graphite Electrodes ,please contact us!