2022 is about to become a past tense, and 2023 is coming. All the staff of Ray Group wish customers and friends a happy new year in 2023!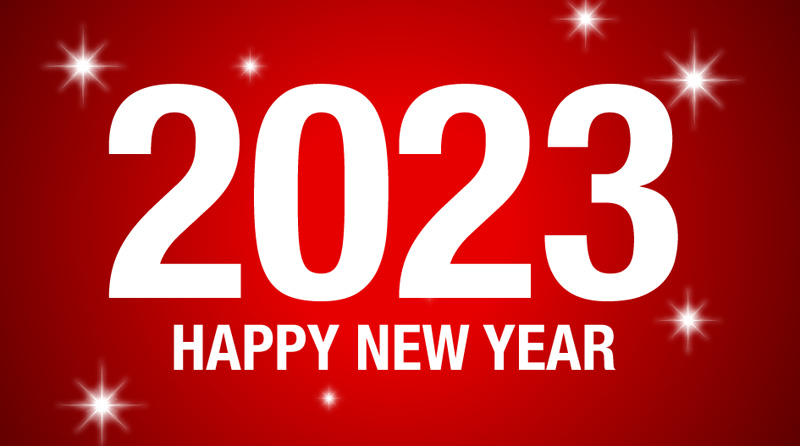 According to the national policy, combined with the actual situation of our company, our company will be on holiday for 3 days from December 31, 2022 to January 2, 2023. During this period, if you have graphite electrode purchase needs, you can contact us by email, and we will reply you as soon as possible.
A new year, a new beginning, we look forward to working with new and old customers to achieve a win-win situation.