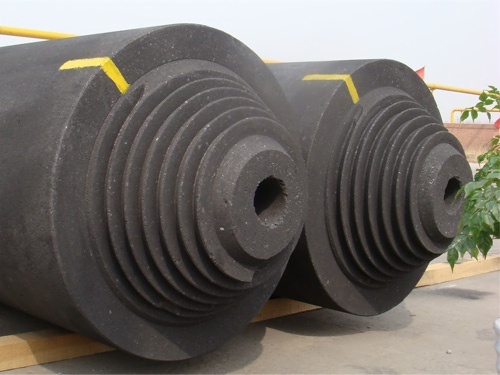 Lithium ion battery is the most popular circulating battery because of its high voltage and high specific energy. Graphene is a unique nano material, with unique network structure, multi-stage pore structure and excellent electrical properties, which can greatly improve the battery capacity and has a broad economic prospect.
MIT has developed a new flexible and transparent solar cell, which is realized by depositing a single atom thick graphene layer on a solar cell, which will not damage nearby organic materials. Developers of transparent solar cells usually rely on expensive brittle electrodes, which break easily when devices bend. Graphene can make it possible to use a truly flexible, low-cost, transparent solar cell.
In order to meet the needs of intelligent power grid, mobile communication and electric vehicle, the power lithium battery Engineering Laboratory of Ningbo Institute of materials has developed a kilowatt grade aluminum air battery power generation system based on graphene air cathode. Its energy density is high, its capacity and output power are greatly improved, and graphene has great potential in the field of battery.
In coastal cities and industrial intensive areas, industrial waste gas and coastal air have a serious corrosion effect on the surface of transmission iron of national grid, which seriously endangers the power transmission safety. Graphene is used in corrosion resistant coating, and has achieved remarkable results. Graphene and organic materials are combined to form functional graphene polymer composites, which solve the problems:
(1) The conductivity of the conductor part of the cable is not consistent with the working strength;
(2) The outer layer of the cable is not conductive, which is easy to cause safety hazards and lead to power grid safety accidents;
(3) To improve the capacity and working intensity of DC energy storage equipment, and make contribution to the establishment of clean and efficient power industry.