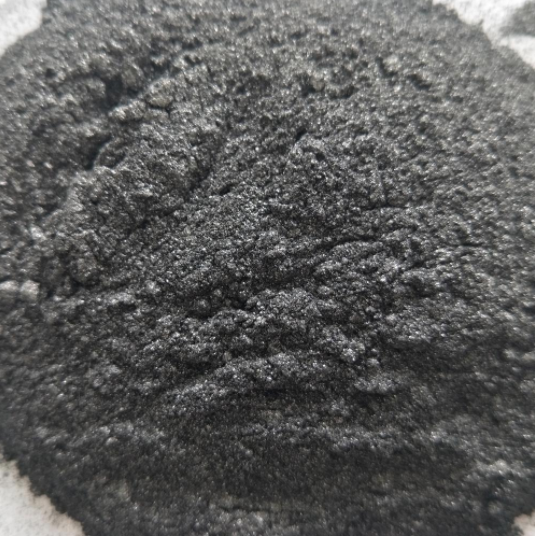 The continuous development of technology, continuous improvement of technology, graphite electrode products More and more irreplaceable importance, many steel mills, silicon plant continues to expand, graphite electrode dosage is also increasing. The graphite electrodes are in the limelight at this time, and at the same time, the quality of graphite electrodes is becoming stricter.
High-power graphite electrodes in the current use of electric arc furnace accounted for a large proportion, many of the original use of ordinary power graphite electrode enterprises have also switched to high-power graphite electrodes, because the high power graphite electrodes have less consumption, higher quality advantages, more and more manufacturers trust
With the country to eliminate backward production capacity further strengthening, many small steel mills, small silicon plants, calcium carbide, ferroalloy and other industries to reduce the number of graphite electrodes downstream of the industry sharp reduction, graphite electrodes a large number of inventories, manufacturers of capital turnover difficulties, resulting in many small manufacturers do not shut down, this can be said to be the graphite electrode of the new market reshuffle, many influential graphite electrode manufacturers can take advantage of this opportunity to expand the market. Increase the market share in the field of graphite electrodes.
Or this is a test of the quality of graphite electrode products, many quality manufacturers will be in this shuffle out of the limelight, the rapid expansion of business, but the quality of the manufacturers may not have the advantage of this closed or closed.