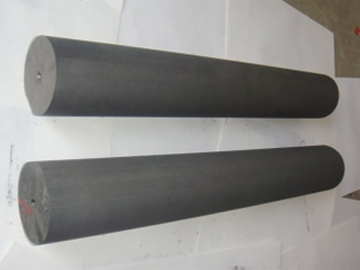 International Children's Day is scheduled for June 1 every year. In commemoration of the leditzer massacre on June 10, 1942 and all the children who died in the war all over the world, we oppose the maltreatment and poisoning of children, and safeguard the rights of children.
In November 1949, the International Federation of democratic women held a council meeting in Moscow. Representatives of China and other countries angrily exposed the crimes of killing and poisoning children by imperialists and reactionaries in various countries. The meeting decided to take June 1 every year as the international children's day. It is a festival set up to protect children's rights of survival, health care, education and custody, to improve children's lives and to fight against child abuse and poisoning. Many countries in the world set June 1 as children's day.
Our company mainly produce CARBON ELECTRODES、Graphite Anode and so on,if you have any needs please contact us !