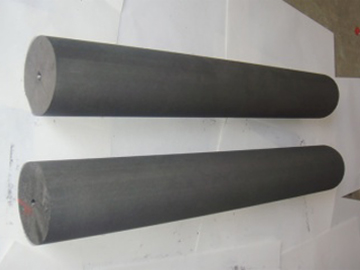 The main raw material of graphite crucible is crystalline natural graphite. Because it retains all kinds of physical and chemical properties of natural graphite. It has good thermal conductivity and high temperature resistance, in the process of high-temperature use, the coefficient of thermal expansion is small, and it has a certain strain-resisting function for hot and cold. Acid, alkaline solution of strong erosion resistance, with excellent chemical instability. The type of crucible has more specifications, graphite powder in the application is not subject to production scale, batch size and smelting material varieties of restrictions, can be arbitrary choice, the combination of strong, and can guarantee the purity of the melted material.
First, after use to place dry place, avoid rainwater intrusion, before use must be slow bake to 500 degrees Celsius before use.
Second, should be fed according to the capacity of the crucible, avoid squeezing too tightly, so as to avoid the metal heat expansion cracking crucible.
Third, out of molten metal, it is best to scoop out with a spoon, as far as possible with a caliper, if the tool with calipers and other tools should be consistent with the shape of the crucible to avoid local force too large and shorten the service life.